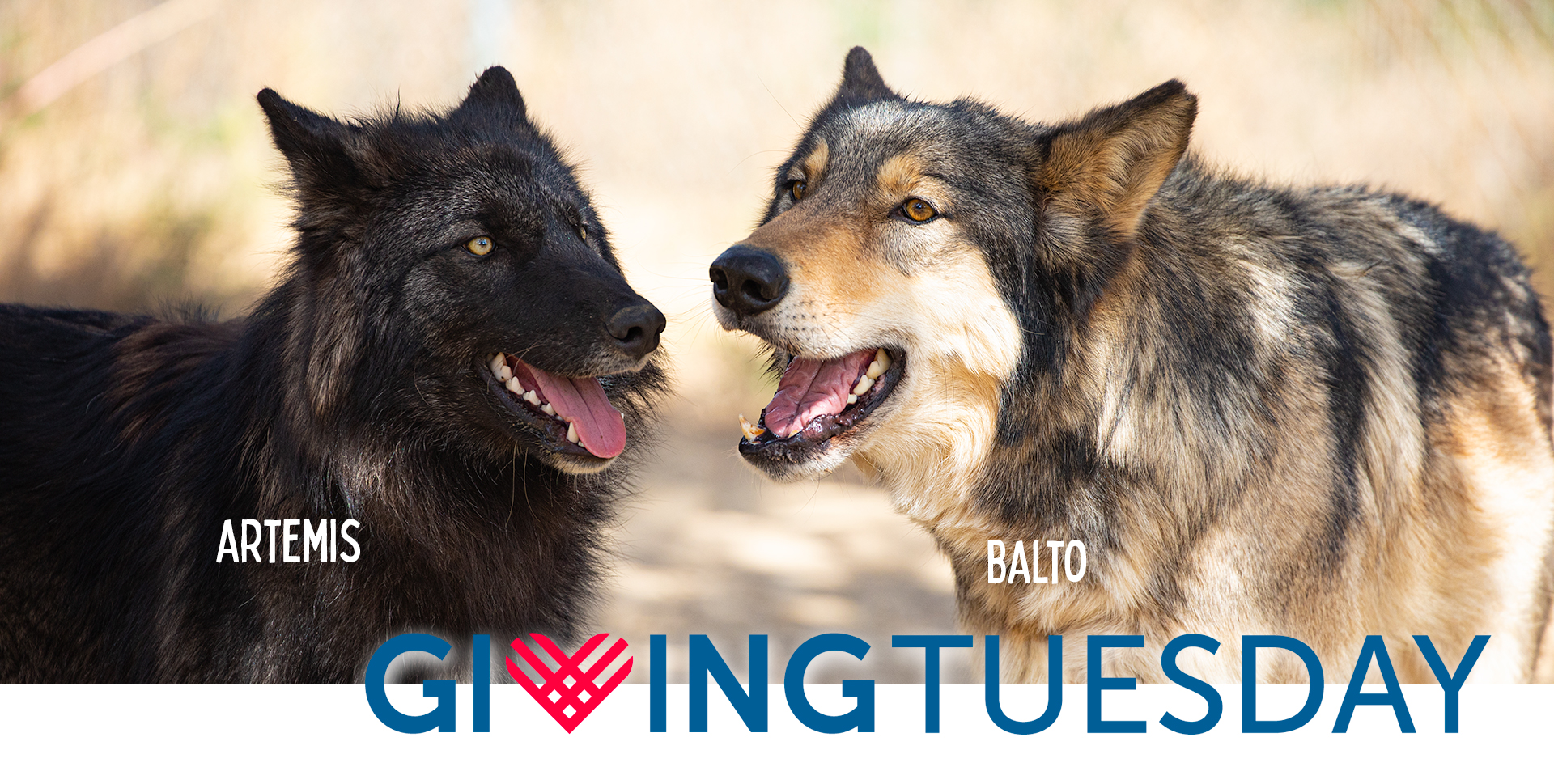 Rescue Our Rescues!
In 2022, Wild Spirit conducted 11 Rescue Missions and traveled nearly 20,000 miles to save a total of 15 new animals!
This year, our goal for Giving Tuesday is to meet or exceed the total we spent on these life-saving rescue missions: $11,117.03 and we will need your help to get there!
Be a part of the mission: by donating today, you enable us to continue rescuing displaced wolves, wolfdogs, and other canid species. Your donation saves lives.